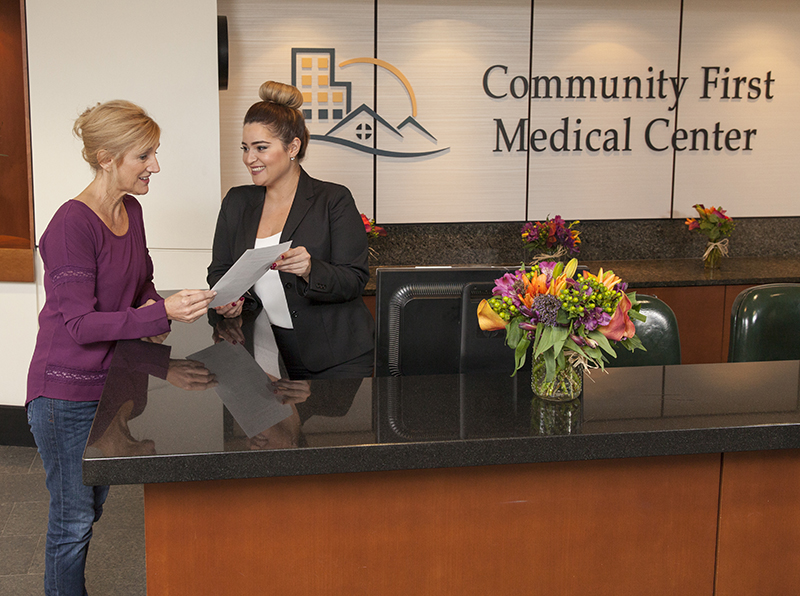 Visiting Hours and Policies
Community First Medical Center believes that family involvement and engagement play an important role in the patient's care and healing. We facilitate, encourage and support that involvement; consistent with the patient's wishes.
9 a.m. – 9 p.m., per patient's wishes.
The intensive care and extended care units have different visiting hours. Please call the hospital at 773-282-7000 to find out the visiting hours for that unit.
Community First Medical Center is a healing environment. For the health of our entire community, Community First Medical Center is a tobacco-free campus. Smoking is not allowed anywhere on campus, including outdoor areas.
If you would like help quitting smoking, please call the Illinois Tobacco Quit Line: 888-QUIT-YES (784-8937) or visit www.quityes.org.