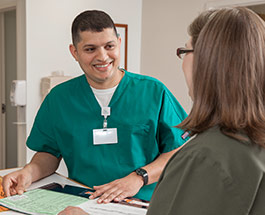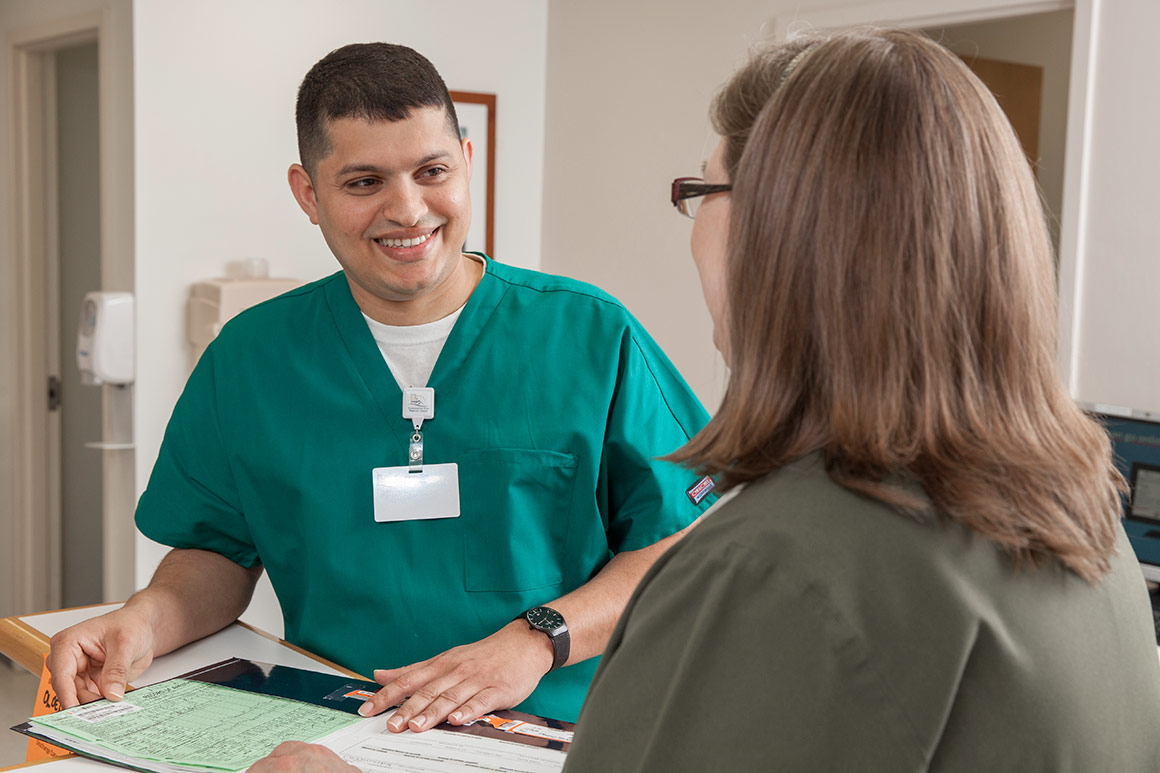 Bloodless Medicine & Surgery
To provide high quality care for the diverse community around the hospital, the Bloodless Medicine Department at Community First Medical Center offers comprehensive treatment plans for patients seeking or requiring alternative medical care.
The interdisciplinary medical team in the Center for Bloodless Medicine has developed innovative techniques to provide care for patients who seek this alternative care for medical, personal, religious or other ethical reasons.
The expertise of world-class surgeons and doctors is supported by state-of-the-art medical technology to make this bloodless care possible.
To learn more about the specific procedures and bloodless medical treatment available to you, please schedule an appointment with one of the doctors in the Center.
For more information, or to schedule an appointment, call 773-794-7633.
Procedures
The Center for Bloodless Medicine is one of the nation's leading departments in "no blood" medical treatment and management. The following techniques and procedures are available to patients at the Center:
Use of the latest non-blood medical and surgical techniques, including minimally invasive procedures and special surgical instruments to reduce bleeding
Utilization of the most innovative blood diagnostic and monitoring systems that provide noninvasive monitoring, or rely on less invasive methods
Innovative salvage methods to recover and reuse the patient's own blood during medical procedures
Encouraging and stimulating the development and growth of patient blood cells