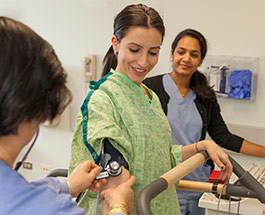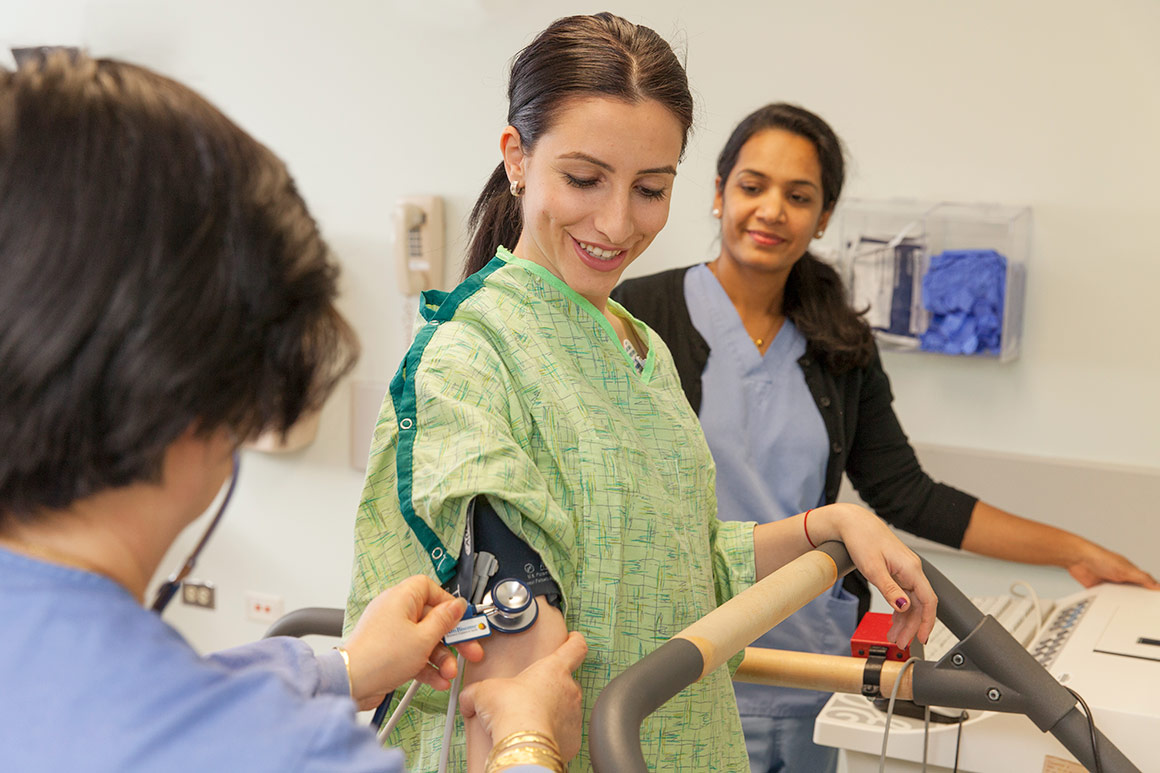 The Cardiology Department offers comprehensive, patient-centered preventative cardiovascular care. Cardiovascular surgeons and heart specialists treat a variety of conditions and diseases with the most advanced treatments and procedures available.
The superior level of care that patients receive is supported by highly trained nurses, physician assistants, and technicians supplied with the latest technology to help assess, restore and maintain the health of your heart and circulatory system.
Community First Medical Center emphasizes education and lifestyle changes to enhance wellbeing in the mind, body, and spirit.
The cardiology team advocates for early detection of heart disease and preventative care.
For more information, or to schedule an appointment, call 773-282-7000 ext. 3310.
Accreditations and Certifications
National Cardiovascular Data Registry, Action Registry "Get with the Guidelines"  2014 Gold Performance Achievement Award