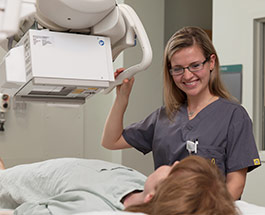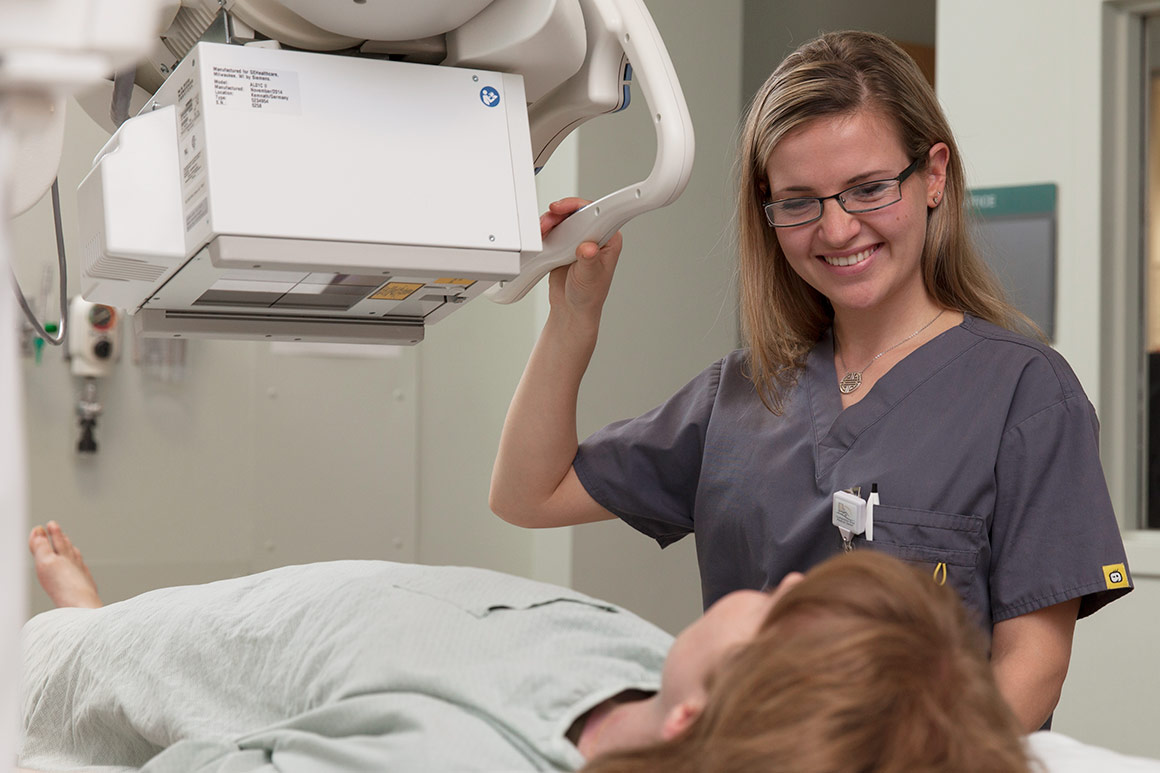 The Radiology Department at Community First Medical Center offers a comprehensive range of imaging services and advanced procedures to diagnose a wide variety of conditions.
Board certified radiology specialists have expertise in virtually every imaging area, including abdominal imaging, breast imaging, neuroradiology, interventional and vascular radiology, musculoskeletal radiology and ultrasound.
The complete range of imaging areas includes:
Diagnostic Radiology (X-ray)
Interventional Radiology (minimally invasive techniques)
Bone Density (DEXA) Scanning
Mammography
Ultrasound
Fluoroscopy
Nuclear Medicine
Nuclear Cardiology
MRI
CT Scan
For more information, or to schedule an appointment, call 773-794-7678.
Accreditations and Certifications
• IEMA Certified Mammography Facility
• American College of Radiology (ACR) Certification